We are here to serve you.
NCASA is the voice of school administrators on legislative and policy issues affecting public education in North Carolina.  Membership provides non-partisan advocacy to represent your interests and promote strong public schools in the halls of the North Carolina General Assembly and before the Governor's Office, State Board of Education, State Retirement System, State Health Plan and other policymaking entities.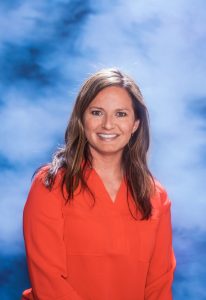 Assistant Executive Director

Legal Affairs & Policy Manager

Membership Services Coordinator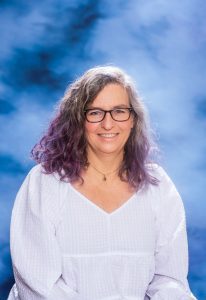 School Administrators - we are here for you.